A Perfect Impact is Priceless
Remember, the reason you invested in an LED Digital Sign is because they're 900% more effective than a static printed poster. Your sign is advertising to thousands of cars and customers daily and you need to ensure it's in top working order. Nothing is built to last forever but our care and maintenance service level agreement will maximise the lifespan of your LED sign and provide the best value from your investment.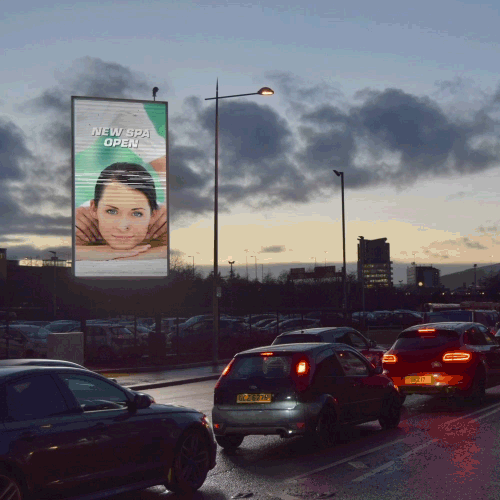 BENEFIT 1
Make sure everyone is looking at your LED sign for the right reason. Nothing looks better than bright dynamic content and an offer you can't refuse! On the flip side, nothing looks worse than a blank tile or glitchy content.
BENEFIT 2
You'll find it easier to get a repair at a time that suits you as you'll get priority access to Blazin Digital engineer appointments.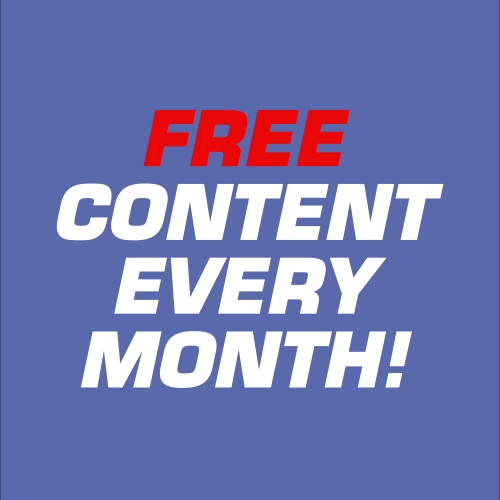 BENEFIT 4
Every month you'll get two pieces of content worth £98 for your LED display. We also offer a content creation service if you want more!
BENEFIT 3
No one knows your LED display better than we do and we only use high quality approved parts for repairs and replacements.
Protect your display for only £99pm*
UNLIMITED REPAIRS
CONTINUOUS COVERAGE
PRIORITY APPOINTMENTS
PARTS, LABOUR AND CALL OUT CHARGES**
EXPERT SUPPORT
FREE CONTENT
Complete and return this direct debit mandate
*The Service Level Agreement (SLA) above is an annual contract paid in monthly instalments via direct debit mandate. The contract will auto-renew annually except written notice is given no less than one month from the end of the contract.
**Does not include sending/receiving card.